So You Need a Locksmith In Manchester?
Kyox Locksmiths of Manchester
The need for a locksmith arises more often than most would believe. As long as there have been locks on your doors, windows or garden fences, there have been locksmiths as well, and that isn't going to change. There are many reasons why you'd need a locksmith in Manchester or Salford, and Kyox Locksmiths of Manchester offers a solution to plenty of them. But what is covered? What if it's an emergency? Ask our local locksmith Manchester over the phone 07479 276050 of important services.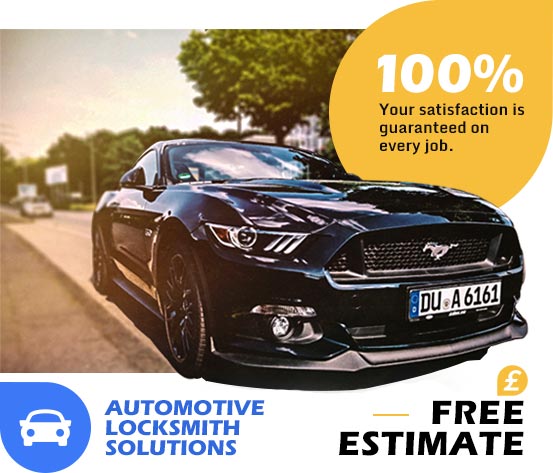 What Services Are Available?
We offer lots of locksmith services, even 24 hour emergency locksmith services in Manchester. Whether you need emergency services like lockout assistance, burglary prevention, or any other lock and key related service contact us. Here is a list of the most common locksmith services we've been providing for over a decade.
-Emergency Locksmith: combines a number of locksmith operations usually executed in a short time upon your urgent request. If you are locked out of your residence or car or, another example, burglary repairs. Break-in or illegal entry is dangerous and requires immediate reaction. While reporting your local constable you should consider home security and contact a reliable emergency locksmith.
-24-hour locksmiths in Manchester: Greater Manchester is often a busy area, and because of this, finding a locksmith at odd hours is sometimes a hassle. However, now it's easier than ever to find a reliable locksmith. Moreover, you'll be treated kindly and charged fairly.
-Lockout Assistance is one of the most common needs for a locksmith in Manchester, Salford M7 or even Oldham because you've just inadvertently locked yourself out. It can easily be handled, all within a timely and satisfactory manner.
-Damage-Free Door Opening: this adjunct service is used by all our technicians whenever is possible as a timewise and budget-friendly solution. It means, our 24 hour locksmiths Manchester service does the lock opening with non-destructive methods to the lock body, door frame or casing.
-Home Security: When people ponder phoning to a locksmith in Salford or in Manchester, they rarely think of home security or burglary prevention. However, many services to keep your home more secure are available. Contact our experienced Manchester locksmith to find out how we can help to make your home safe and secure, or what innovative property management solutions are accessible on the market today.
-Lock Repair: Sometimes a lock breaks or something breaks inside the lock. This may be the matter of a defective fixture or more serious malfunction, that requires the whole lock body repair. The actions greatly depend on the type of your lock. Therefore, it is not recommended to do the repair yourself. Lack of skills can cost you money and time. It is never a bad thing to be saving.
-Lock Installation: experienced locksmith in Manchester knows better than anyone all the pros and cons of each type of locks. We offer an individual approach when selecting locking mechanisms, considering the fitting purposes and entrance types in your buildings. You can choose your preferred lock, or we advise you the top high-security locks, that succumb to the kind of physical attacks.
-uPVC lock specialists: not all of us know that the uPVC door or window can not be fitted with any lock. For instance, you can't put the padlock on such kind of a door without special modifications.
-Lock Replacement: Sometimes it's better not to have your mates handle a job of lock repair. It's best to call a professional. Lock replacement is what it sounds like, but it can be trickier than you'd imagine. With our trained and certified Manchester locksmiths, we work hard so the job is completed quickly and safely.
-Auto Locksmith: Whether you've had a home lockout or an auto lockout or need an auto locksmith for another reason, our Manchester auto locksmiths can handle all your needs.
-Lock Repair on Autos: depending on the make and model of your vehicle, we just may be able to help repair that broken lock, making it easier for you to get back on the road quickly and without struggling.
-Garage or Garden Door Lock Services: for your property security it is important to use only high-security locks, designed for optimum weather protection as your guard locks will be outside on the garden fence or gates. Thus, two main functions: to guard your home and withstand severe outer conditions must be met.
-Safe Locksmith Services: damage-free safes lock opening.
-Security System Services: alarm and security systems maintenance using specific software.
-Commercial Locksmiths: not only are residential locksmith services offered but so are commercial locksmith services in Manchester. Each locksmith is trained to handle the job they've been presented with, and that includes commercial locks and services.
Kyox Locksmiths of Manchester offers a wide variety of locksmith services. Everything listed here, and then, even more, is offered. All services are completed in a timely, courteous manner with customer satisfaction in mind. Emergency calls 24-hours a day are welcome! Don't waste your time trying to do it yourself, and don't make it harder on yourself, contact us today on 07479 276050 to find out how we can help you!