Emergency Locksmith in Manchester
Getting locked out is a big fear for many people. If it happens to you then you need to find a solution very quickly. If you're thinking of whom to call, then just stop right there and Call Kyox Locksmiths of Manchester.
Available 24/7 with an emergency locksmith service, our locksmith Manchester service will get you where you need to be in no time at all. We have a fast-response emergency to unlock and replace a new lock to get you inside. Let's have a look at the services we can offer.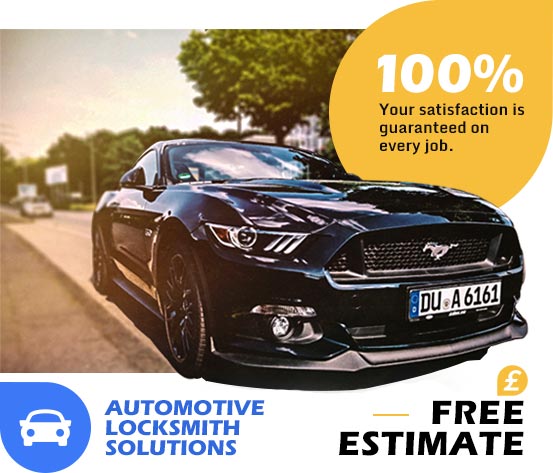 Why Choose Kyox Locksmiths of Manchester?
Locking yourself out of your apartment, office, or car is never a situation you want to be in. Here are the ways we can help.
1. Install a Smart Lock
You can use our damage-free door-opening service and have our professional locksmith Manchester install a smart lock. With a smart lock, you don't need to use a key as there are varieties available to provide you with entry, even using an app.
You can remotely control your door and will allow the dog walker or a guest to enter your home or employees on the property. The majority of these locks have monitors to show who is at the door with a logging system to track the time locking and unlocking the door.
2. Office Lockout 24-Hour Emergency Locksmith Service
Kyox Locksmiths of Manchester is here to help you with a fast response emergency for office lockouts. The last thing you want to deal with is a commercial lockout while running your business or on the way for an important business meeting. So whether your key is lost, damaged, or has a lock failure, we can help.
Our specialist mobile locksmith team is on standby for emergency lockout services. We will be your nearest locksmith in Manchester to help get you back to business. Whether you have a small or corporate operation, when it comes to accessing your building, you cannot be too careful.
Office lockouts happen to anyone, and with our commercial locksmith service, you can trust us to help.
3. Emergency Car Locksmith
Accidentally locking your keys in your car is an uneasy feeling. There is no need to fret as your local emergency locksmith is standing by to help. We provide a car lockout service as trying to open your vehicle door yourself can damage the lock.
There is no need to panic by breaking the window and setting off the alarm. The best solution is to give Kyox Locksmiths of Manchester a call. One of our trained locksmiths will have the right tools and knowledge to retrieve the keys.
4. Other Cheap 24-Hour Locksmith Services Offered
If you wonder about a 24-hour locksmith service nearby, you have found the right one to take care of your emergency. While we offer a fast response emergency for home lockout, office lockout, and car key lockouts, there is more:
We provide 24-hour emergency locksmith service for lockouts, home security, broken locks, lock repairs, and jammed doors.
As a residential locksmith, we do lock replacement, installation of high-security locks, lock fitting, lock repairs, and uPVC window and door locks.
For your commercial business, we provide lock and key solutions with access point protection and help with fixing lock malfunctions.
Need an alarm maintenance service, we can help.
Lastly, we are auto locksmiths providing more than just one service.
Why Choose Us
No matter your needs, our team is equipped with mobile locksmith tools for any lock emergency. With our non-destructive methods, we will not damage the lock or door and go that extra mile to ensure you are 100% satisfied once we complete a job.
Our staff is talented with the qualifications to answer all your burning questions to get your business or home secure. In addition, we provide the best security and lock products, and our staff is reliable and works professionally to provide you with your emergency needs.
If you have a damaged lock, need home security, or are locked out of your car, your call is important to us any time of the day. Give us a call as our crew is standing by to take care of your locksmith emergencies in Manchester.